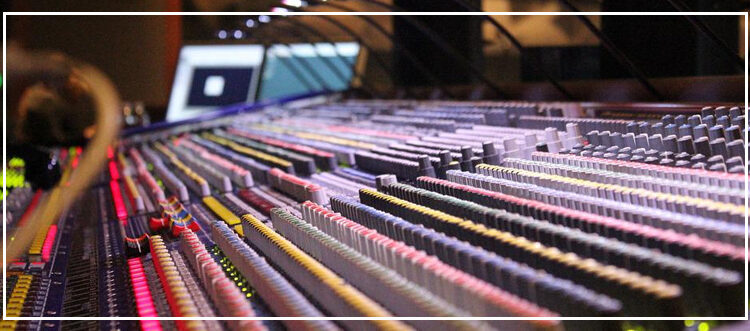 Simply put, video game music is the soundtrack accompanying video games. It seems, we've come a long way since those classic video game soundtracks that were merely MIDI-based music motifs. They were mainly created to complement gameplay.
In recent times, the kind of music that's being composed for games is much larger in scope and talent. There was a time when the soundtrack of video games were nothing more than small beeps. In a way, the days of those little beeps are are now a part of history. The current crop of game designers employ the best talents from the world of music.
In the process of creating soundtracks for video games, the composers use deep choirs, symphony orchestras, and other elements. The more recent video game soundtracks would remind you of famed music composers instead of the 40-year-old beep sounds.
Evolution of video game soundtrack
Soundtracks in video games have always existed in one form or the other. The classic video games didn't have much to offer in their music. In recent times, video game companies such as Nintendo have some revolutionary innovators. Among the pioneers in the industry of video games effects is Hirokazu Tanaka.
He had put in a lot of hard work to create the sound effects for Donkey Kong. The simple soundboard that he used laid the foundation for an evolution in video game sounds and soundtracks. Today's soundtracks have evolved into powerful pieces of music that have left a lasting impression on many players.
Video game music as a genre
If you search for video game music on Apple Music, Spotify, or YouTube, you'll be in for a surprise. The searches would reveal that it has become a genre in itself. Soundtracks from some of the popular games left a lasting impression on the players. Musical motifs, theme music, and simple songs have become synonymous with fun and excitement in games.
Besides these pieces of music, there are covers, compilations, and more. There were hundreds of cover albums, songs, and influences for the game Final Fantasy alone. The industry now has the most talented music composers who've created some immensely popular video game music.
The video game music albums have also gained popularity over the past few years. With every passing year, video game music as a standalone genre is becoming more apparent than ever before.
Impact
Soundtracks are now an inseparable part of video games. It would certainly appeal to you whether you're a music lover or someone who appreciates music passively. The impact that music composers have had on these games is something that you can't ignore. The current video game soundtracks are no lesser than the best film music available today. Some musicians are specialists in composing soundtracks for games in recent times.
The next time you play The Last of Us Part II, just hear the soundtrack carefully. You'll see that it's quite an art to create such amazing music. You can experience these wonderful masterpieces whenever you try one of the new releases in the games market. Some of these tracks blend your favorite classic video game tunes with the modern orchestral arrangements.
The Evolution and Impact of Video Game Soundtrack